Regular price
$30.00 USD
Sale price
$30.00 USD
Unit price
per
Sale
Sold out
Wash Out Soap for Genital Outbreaks
The natural soap offers a gentle genital wash during a herpes simplex virus (HSV1 & HSV2) outbreak. The soap offers a soft peppermint scent. The soap works fast to relieve Burning+Itching+ Tingling+ Odor during an outbreak. Soap can be used for body wash.
Ingredients
Shea butter Soap base, Clove oil, Tea Tree oil, Lavender oil, Peppermint oil, Vitamin E
Warning
If you experience rashes after using the soap, stop using it immediately.
Returning Customers Note: The soap will appear lighter in color because of the ingredients process. The products still work the same. We are looking to get the color consistent. 
Share
View full details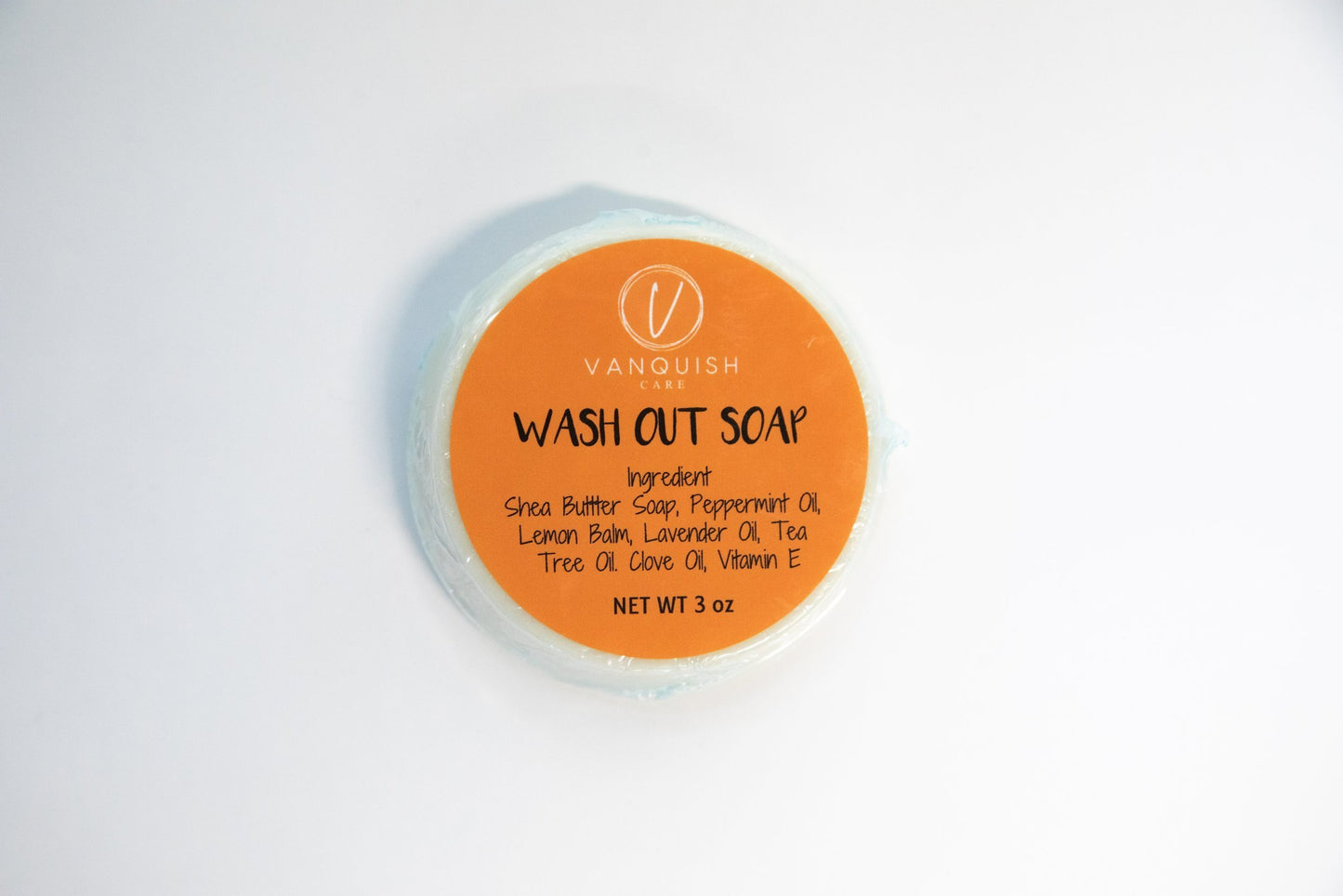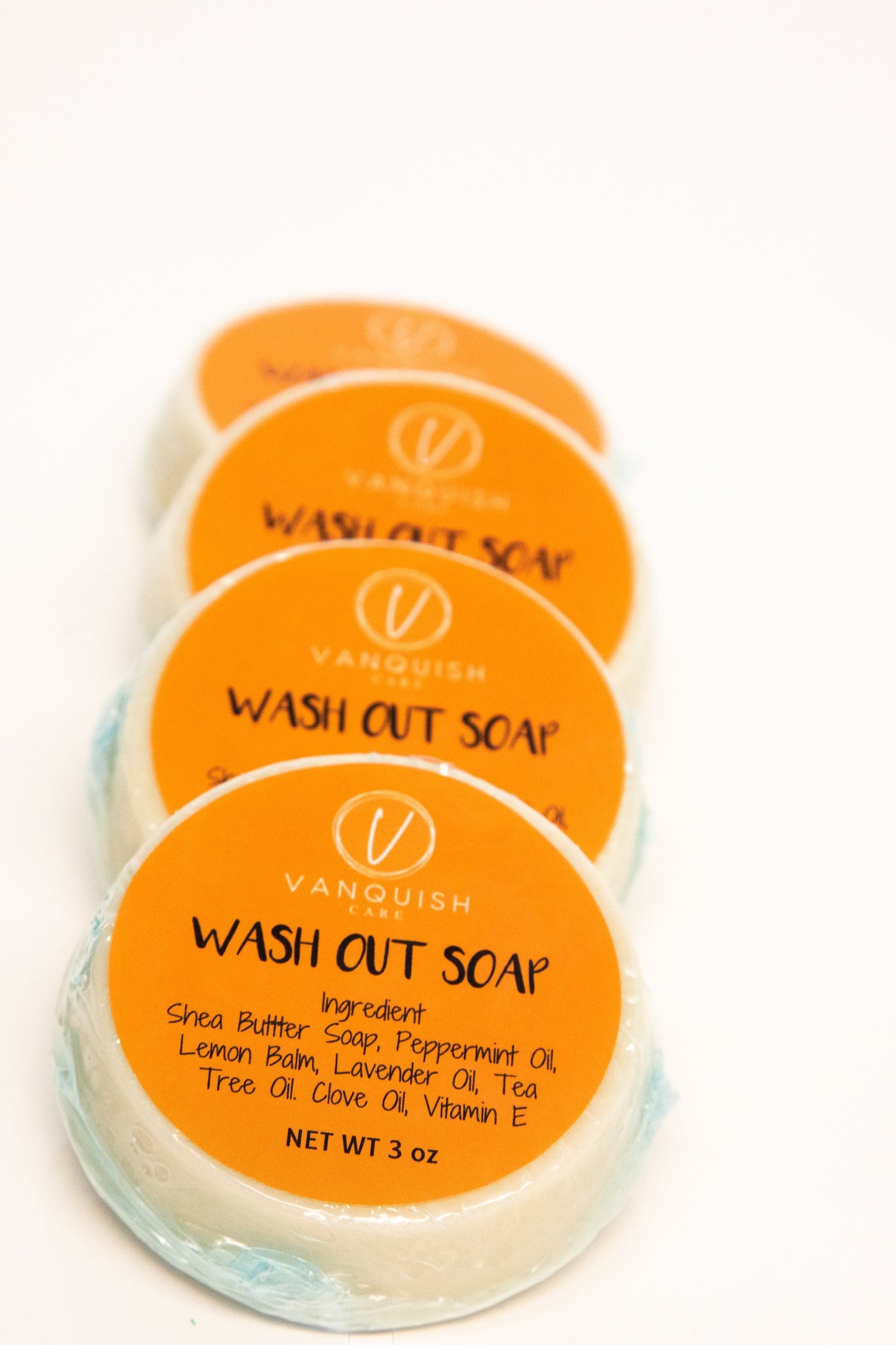 Wouldn't Believe It Until You Tried It!!!
I purchased the ultimate bundle a few months back and I never used the soap or the spray. I just used the spray yesterday for the first time and baby it definitely does exactly what Mrs. Belize says it stings a little but it's refreshing lol. Now this soap. Babbbbyyyy.... it's the truth honey. Regular soap on my wash cloth was burning my buttocks so I decided well the people are saying "the soap is heavenly." So with that being said I used it today and instantly it soothed that spot which made it easier to shower. After I dried off I used the cream and then used the spray which to me is helpful. You definitely feel clean and smell like peppermint but at least you know the products are doing exactly what there suppose to do. So if you don't have any of these items babbbyyy you might as well go ahead and purchase them because it all works honey. It's no shame when you have someone that is going through it and has products to help. You're not alone!
Love this soap!!!! It definitely does aide in easing the discomfort during ob
I LOVE the Wash Out Soap I have not brought any soap from the store since I met you in 2019 your truly a BLESSING , THANK YOU
Love it!
This is my second time ordering from Vanquish Care, and I am in love with the quality of the product. As someone that suffers from HSV-2, I am so glad that I could purchase this product for my symptoms.